Hello Everyone! Guess what? I'm jumping on the bandwagon of monthly favourites! How original, right? 
Well, would you really blame me? They're so much fun to write and fun to read too, at least for me. Plus they are a pretty good reminder of how quickly time's flying. January was like…yesterday…how is it September already?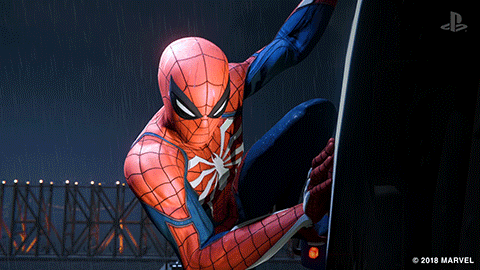 Anyhoo…I'm going to do a round up every month of different things that I normally write about: lifestyle, travel and food as well as other stuff that I really like and recommend! On a side note, none of the things I'm mentioning in this post are sponsored (except for the LSM kurta which was sent to me for review) and all opinions are, as always, my own. So without further ado, let's jump right into it!
---
Food – Meat the Cheese
So I've already raved about this awesome new bistro we tried during Eid holidays on my blog, on Instagram and pretty much everywhere so I'm not going to delve into it too much except for the fact that I highly recommend it! If you guys want to try Meat the Cheese, check out my review for recommendations on what to order, other details, et cetera!
---
Fashion – LSM Kurta
I find Eid-ul-Adha a bit more hectic than Eid-ul-Fitr. It requires quite a bit of running around, so in the daytime, I prefer wearing something comfortable. LSM has come up with a really comfortable, casual collection of cotton (so many Cs!🙈) kurtas that are perfect for summer and are really chic too. You can find more details of Eid outfit by clicking here.
---
Book – Mindfulness
I find that meditation and mindfulness really help to de-stress and calm down and this tiny book called 'Mindfulness' is amazing because it's filled with tips for anyone who wishes to learn about 'Mindfulness'. I got this from a Virgin Store in Dubai and only started reading it recently. I'll write a full review of this book soon. Also how amazing is this book section? 😍
---
Randomness
Baarish and my favourite mug
Speaking of my favourite things, I thought I'd mention the weather these days (because it's absolutely stunning) and my favourite mug! For the non-Urdu speaking people, baarish is rain and I got the mug from Hyperstar! I even featured them both on my InstaStory with a 'Good Morning' because…why not? ^_^
---
And…it's a wrap! What do you guys think about these monthly favourite type posts? Let me know in the comments below if you like such content and do share your favourites as well! I would love to know! Until next time…cheers! ^_^