Hello Everybodyyyy!!
How do you all doin ya'll?? (Picture me saying this in a southern accent because that's exactly what I did!)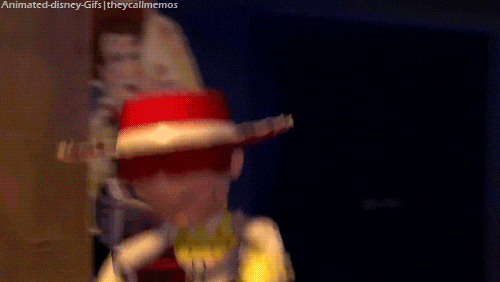 I don't think there's anything in this world that makes me more happy than traveling (Okay maybe food makes me happier but aw well…I'm still deciding between the two =B).
I strongly believe in the power of traveling and how it contributes to one's mental and physical well being. I can absotively posilutely relate to this quote one hundred percent:
Traveling is important. It gives you a new perspective in life, teaches you to be more tolerant and open to new cultures and gives you a much needed break from everyday issues and stresses. Also somehow when you come out of your comfort zone and discover a new place, you end up discovering something new about yourself as well.
It doesn't matter if it's Cape Town or Kund Malir, Toronto or Tando Allah Yar, Karachi or Kashmir. It also doesn't matter how long it takes for you to save up money, whether it takes a month or two years , just think of a place and go! Something awesome will happen during that trip that you'll remember for the rest of your lives, I promise!
So…the travel bug is really getting to me…

No really…wanderlust just gets too much sometimes to handle and I wish I could just drop everything and escape for a little while.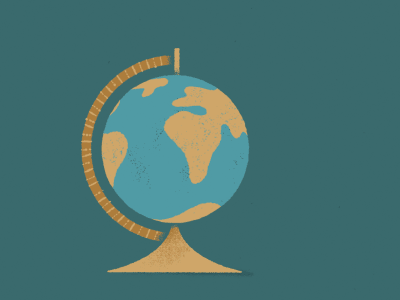 But…you know that thing called adulting…aka figuring out the things adults do like managing money, cooking, cleaning, looking after yourself and others around you and being self-dependent…a big chunk of it is to suck up reality, prioritize and be patient (sigh…it was fun being a kid while it lasted).

See…here's the deal: Saad, being an awesome husband that he is (Alhamdulillah + Masha'Allah x 198297367) had taken a lot of leaves during and after our wedding (which I'm glad he did because that really helped me settle in and get used to being in a new place and basically start life from scratch).
That, however, means that we can't plan a trip of a good 10-15 days right now. So…we're waiting until next year to hop on a plane, train or even a bus and say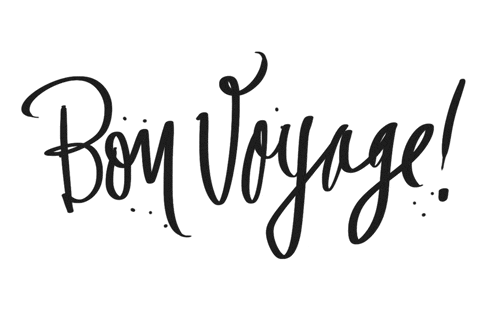 Anyhoo…until that happens, I'm going to reminisce about my trips from the past and share it with all of you in case any of you guys are heading to that destination! For the next few weeks, (other than the regular content on my blog) I'll be posting a blog post every Thursday featuring all the cities I've traveled to so far. Travelogue Thursday posts will include must see places, cuisines to try, travel tips and tricks, you name it!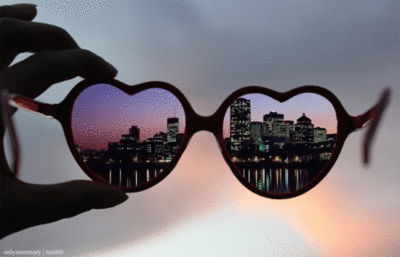 I'll also be answering any queries you guys have regarding those destinations, hotels, travels and tours! Use the hashtags: #ThrowbackThursday and #LilacProse to get an archive of my travels and add the same hashtags to your travels to get featured on my blog!
I'm about to embark on this journey, guys and I would love to have all of you on board! Stay tuned and do give my blog a visit every Thursday to see the world through my eyes! In the mean time, can you guess which is the first city I'll be featuring next Thursday? Here's a clue:
If you've enjoyed this blog post, please like it and follow me to get future updates! If you have any more comments or suggestions, feel free to comment below with a link to your blog, I'd love to check it out! Thanks for reading! ^_^